DHP Engineering, PS and their clients have enjoyed the ongoing longevity of a committed leadership. Our principals have worked together for over 15 years.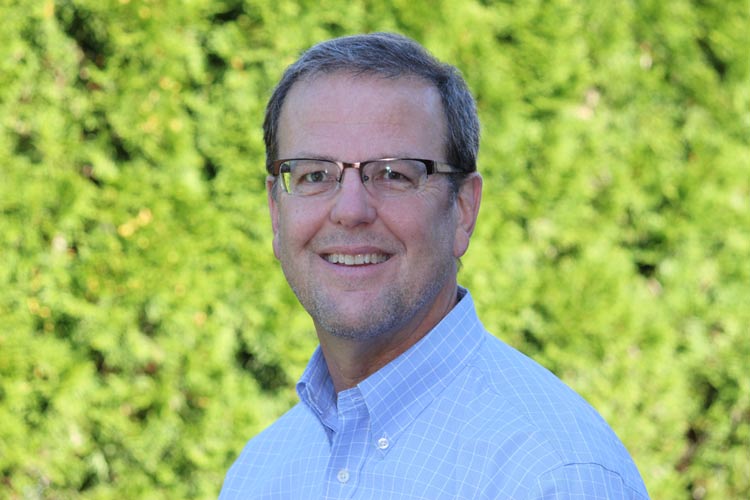 Dean's design experience includes timber, masonry, steel, concrete,  and a specialty in cold-formed steel. Clients value his years of field experience resulting in designs that keep the contractor in mind, striving for "construction friendly & cost effective" detailing. Dean enjoys working with design-build teams, leading clients to progressive economical design solutions. He is sought out for his innovative cold-formed framing expertise. Dean's professional association activities include serving as president of the Cold Formed Steel Engineers Institute (CFSEI – previously LGSEA) and 14 years as a founding board member and editor of the technical newsletter. He has also been a member of multiple CFS code development committees.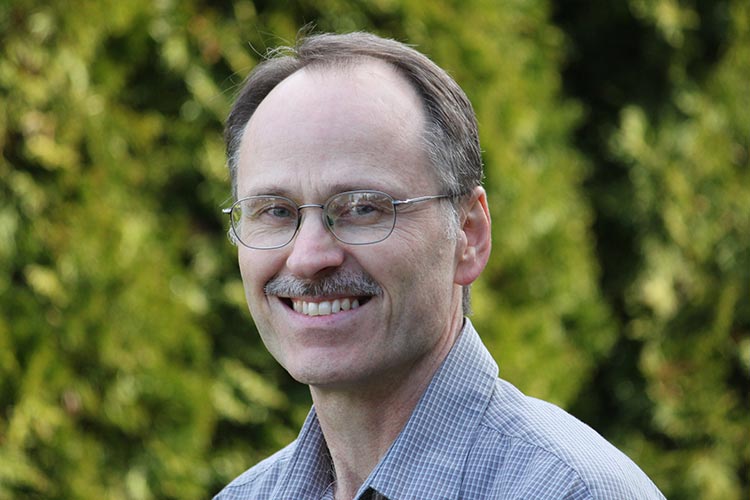 Bret's 3 decades of experience include use of all design materials and his projects include residential, multifamily, senior living, and hospitality to name a few. He has a specialty in the area of understanding the code safe practice with cost effective use of building materials. Bret's experience includes not only the building design side of projects but also experience as a jurisdictional plans reviewer. He brings his clients a value added ability to work with regulatory agencies to streamline projects thru the review and plan permit process. Bret is well-versed in the needs of multifamily residential structures, and is an authority on complex wood detailing and wood-frame construction.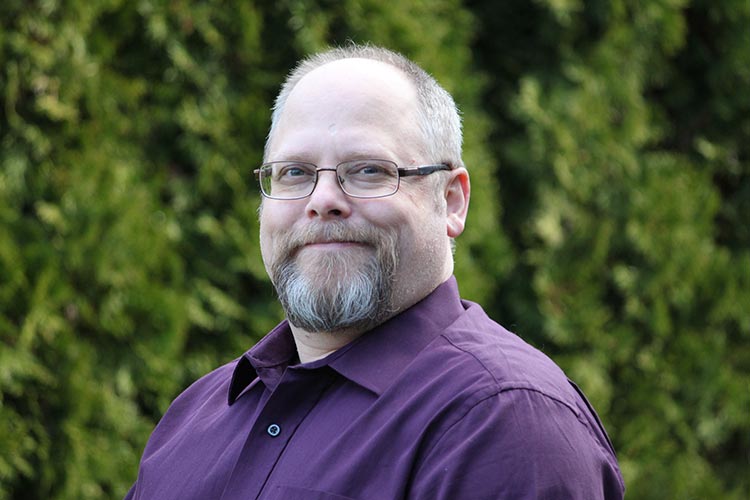 Gary's experience includes structural systems built from concrete, steel, wood and masonry for multi-family, mixed-use, public, medical, commercial, retail and residential projects. He is know for his ability to quickly understand the clients needs and incorporate structural solutions to economically fit the required situation. Over time he has become a client requested favorite for his masterful use of cold form steel framing. Gary works effectively with our wide range of clients needs and perspectives including contractors, developers, architects, and subconsultant design build teams.